The Turner family's costumes captured an Alice in Wonderland theme.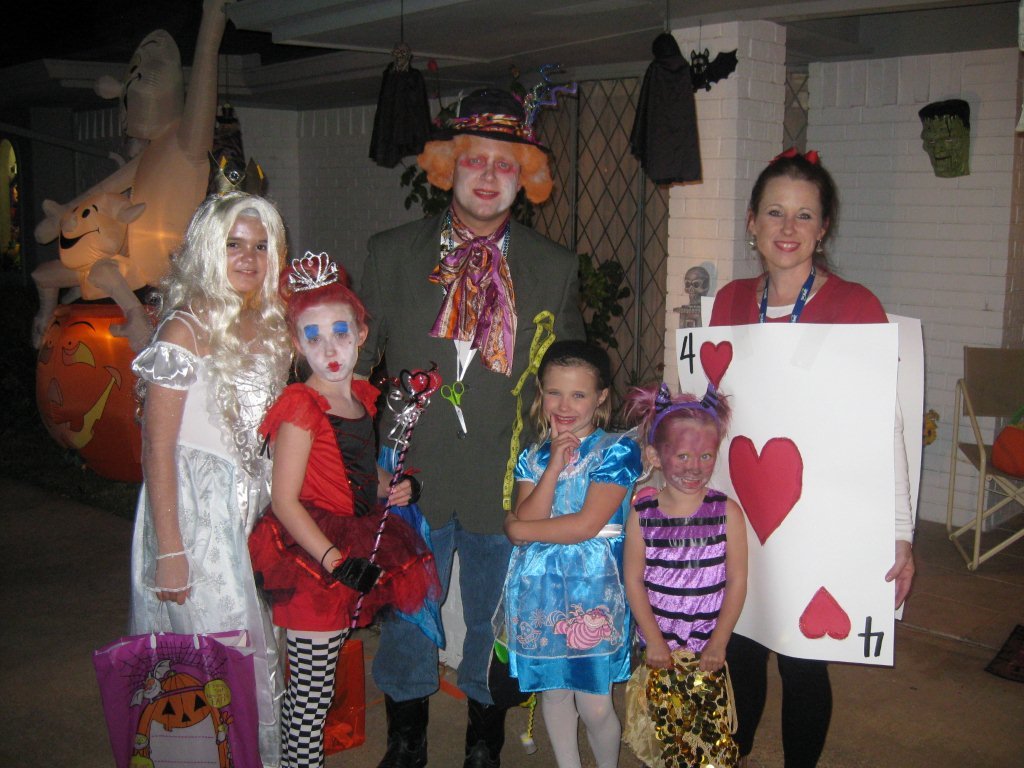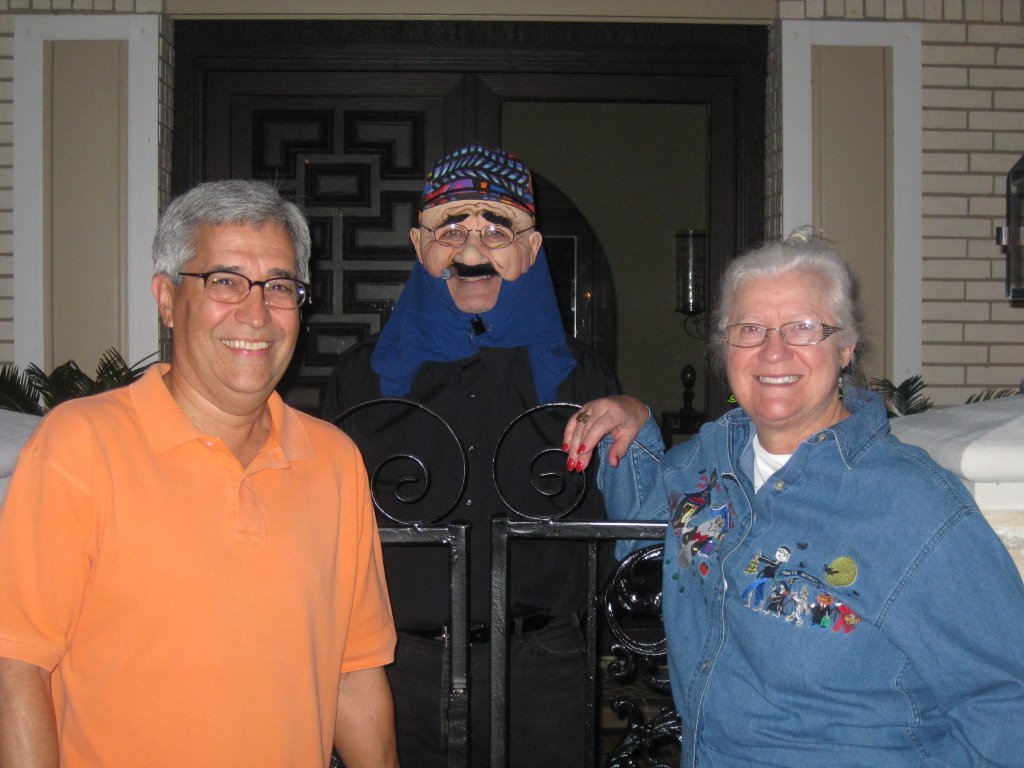 And here we have Interlochen residents Ralph and Alice Sobel with a rather odd-looking neighbor.

Even with a close up view, it's still not easy to see that this odd-looking character is none other than Mike Saliba.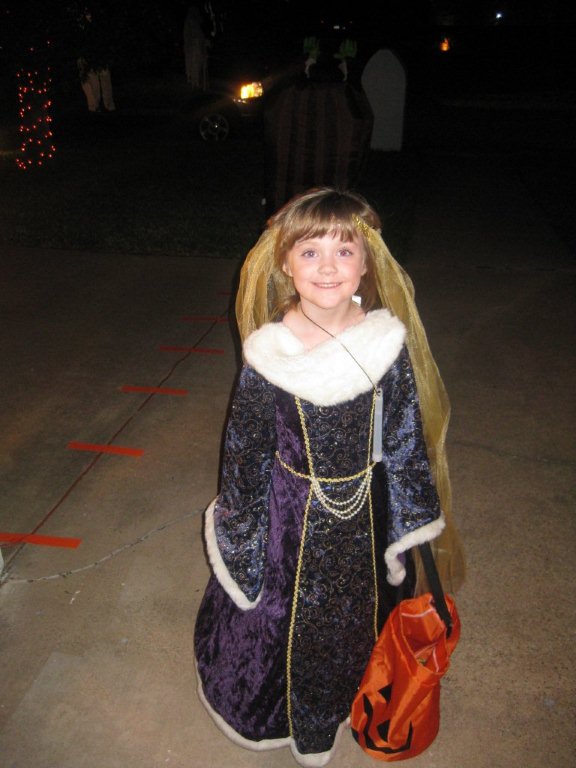 Healy Walker was a medieval princess.